At Gallina and Sons, we're known for making things happen.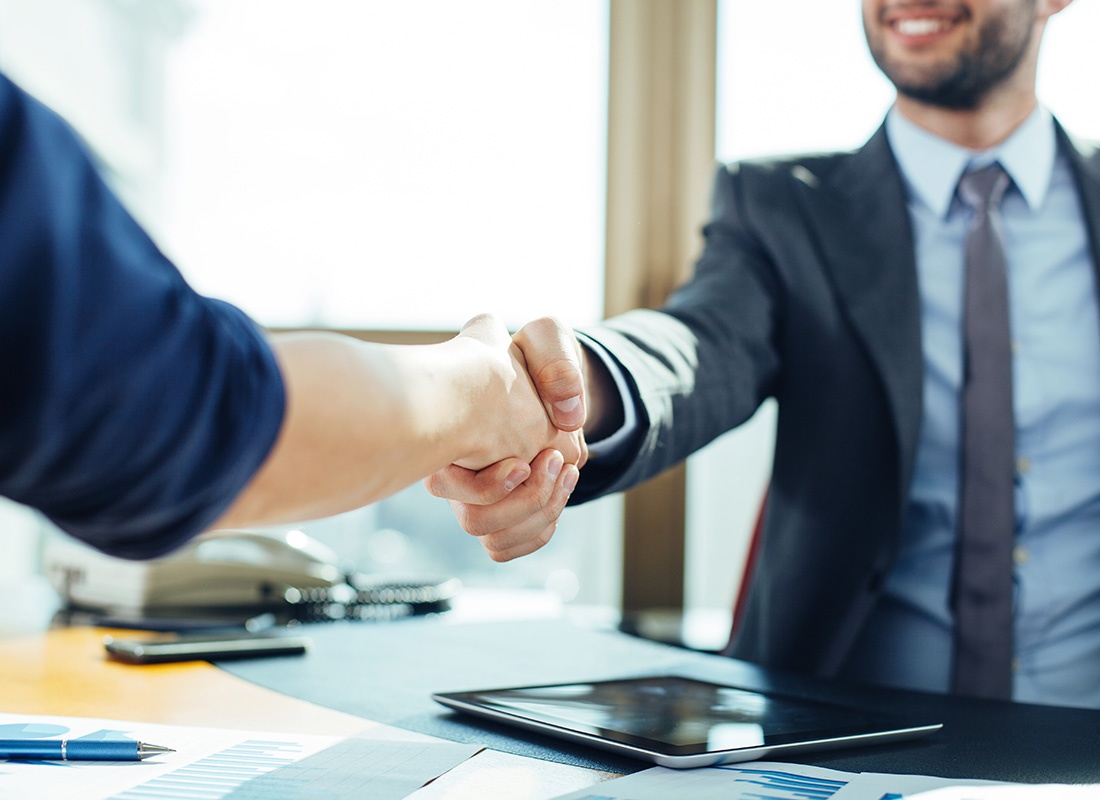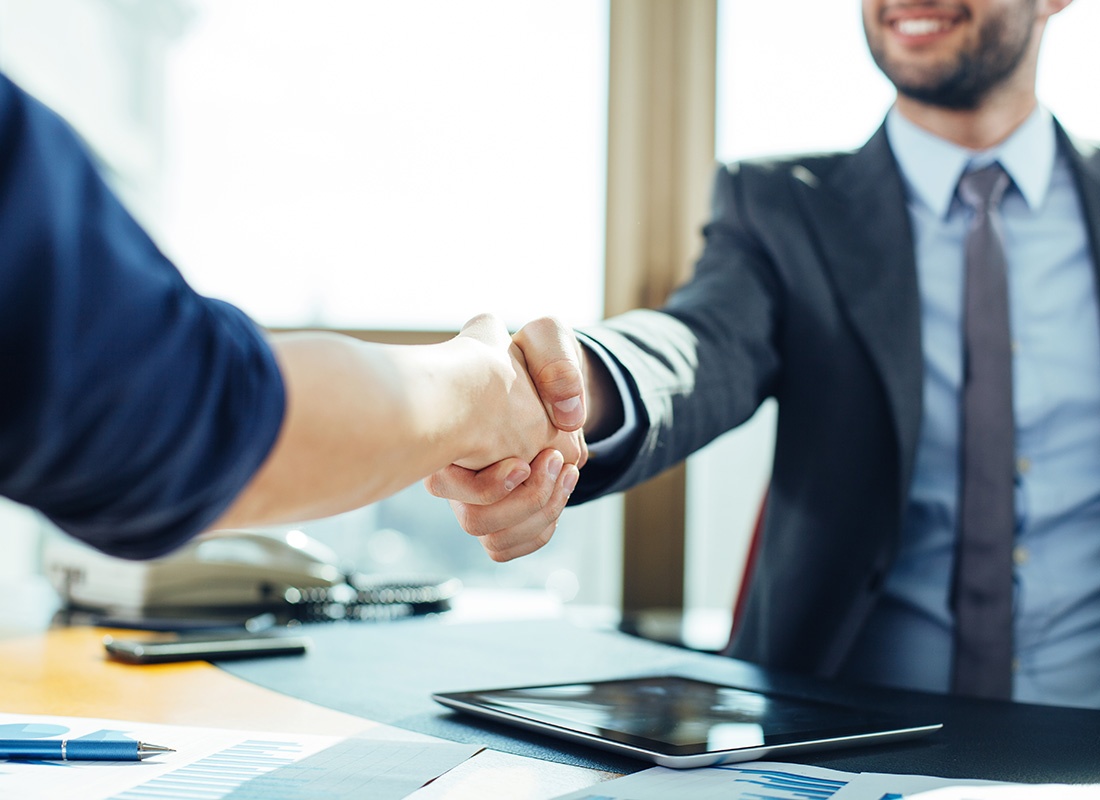 Insurance can seem complex and confusing. With us, it doesn't have to be. We'll guide the way.
A history of doing the right thing.
Gallina and Sons began in 1948—right here in Bridgeville, PA—founded by Henry G. Gallina, who was literally born, raised, and lived all of his life in the area. It was the combined entrepreneurial spirit of Henry and the dedication of his wife Mary that drove them to create our agency, and we continue to uphold the foundational values they founded it upon.
Henry G. "Chick" Gallina, Founder
Entrepreneurial from age 8, selling newspapers at the local Bridgeville train station.
Served in the Army medical core during WWII.
Earned a BS degree in Business Administration from the University of Pittsburgh.
Henry and his wife, Mary, started the Henry G. Gallina Insurance Agency in 1948.
A legacy of lasting change.
Since our founding, our agency has grown into the agency we are today, serving the insurance needs of thousands of individuals and families, as well as hundreds of businesses with well-designed commercial insurance programs; specializing in the unique insurance needs of condominium and homeowners associations, co-operatives, and apartment communities. In fact, we are the only insurance agency in the region that specializes in these unique areas, so we can help you find coverage that others may find hard to place.
We make things happen differently.
No one likes dealing with insurance salespeople. That's why Gallina and Sons doesn't have any. We hire professionals with years of experience working with insurance companies, not for them. Working hard to restore the quality, care, and understanding that big box insurance companies can't compete with is what we're all about. On top of that, every policy comes with a team of experienced professionals consisting of: a claims adjuster, attorney, home and auto repair specialist, and even bank loan officers. We get you the results you deserve, and our clients continue to say "Gallina and Sons made it happen."
Our Mission
At Gallina and Sons, our mission is to guide you through your insurance journey—making life easier when your insurance coverage meets the real world. We'll make it happen for you.
Personalized Solutions
Get the power of choice with insurance that's designed for your unique needs.
Knowledgeable Service
We'll be there for you with reliable service and support to help you make informed decisions.
Trusted Relationships
You can rely on us to simplify the insurance process and advise you on your insurance.
Residential Programs
Find insurance programs for your Planned Communities, Condo Association, and residential properties you manage.
Find Insurance
Step 1

Fill out the form.

Step 2

Review your options with us.

Step 3

Get the coverage you need.
"*" indicates required fields