Request an association certificate for proof of insurance.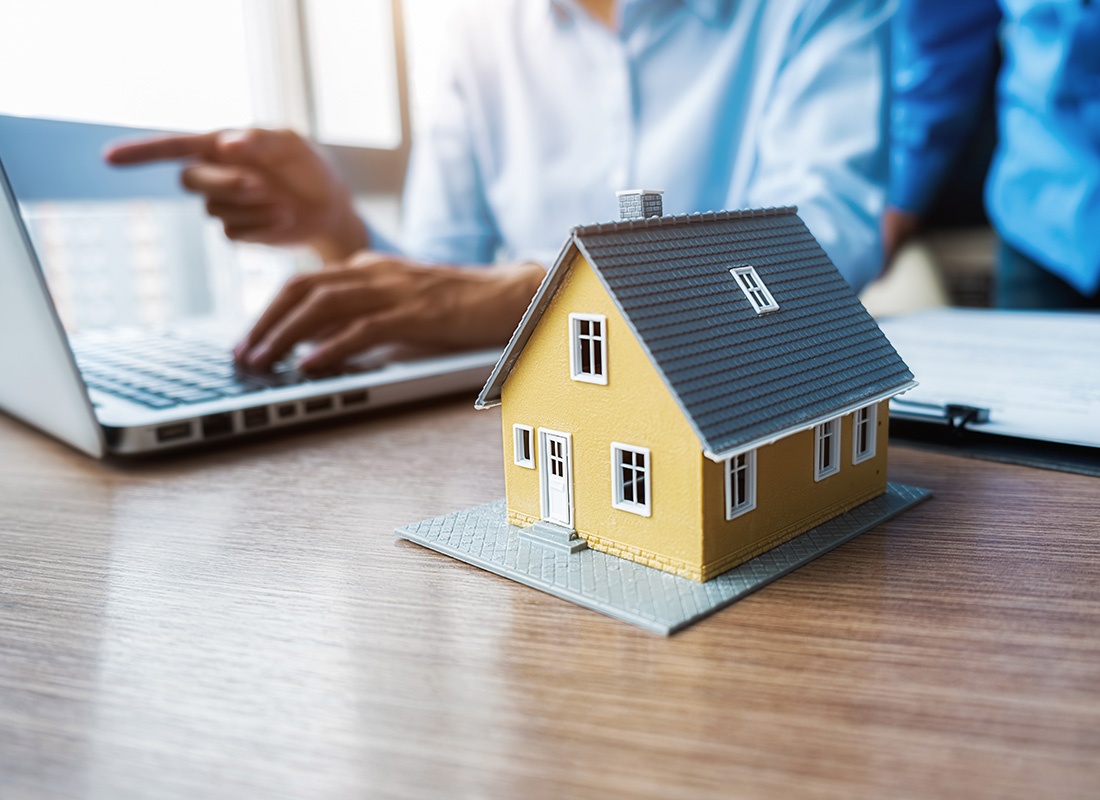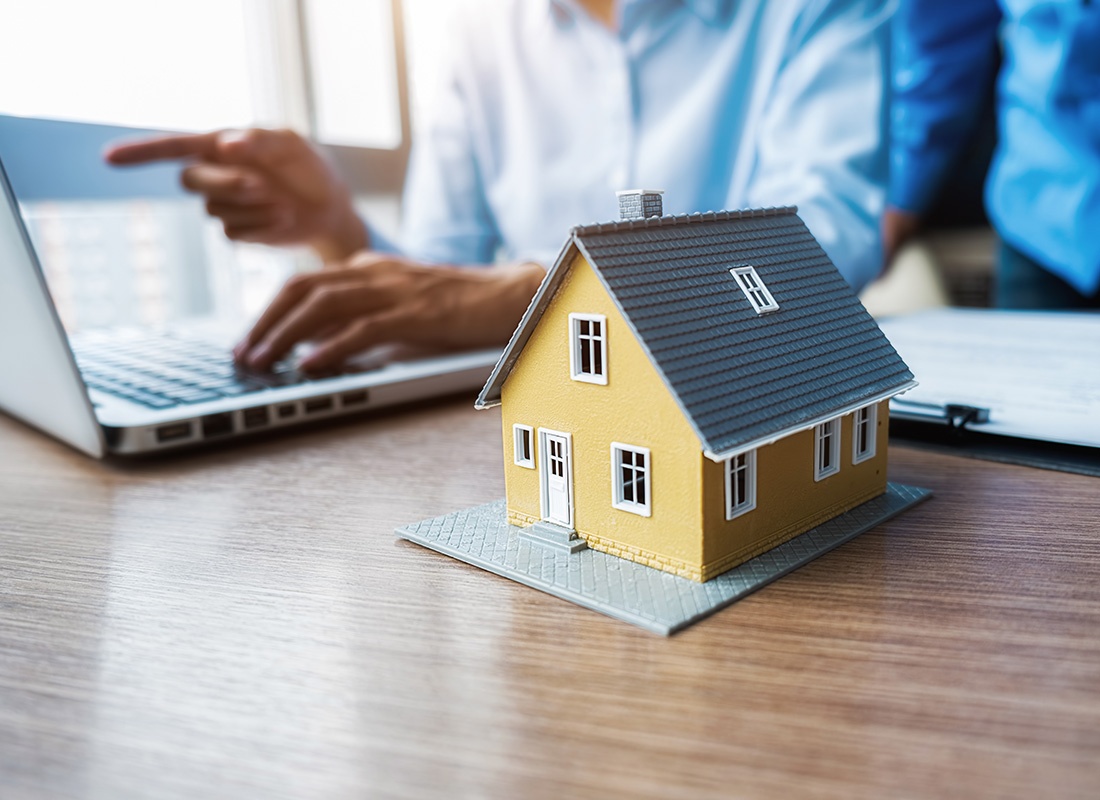 Please use this form to request a certificate of insurance for associations and unit owners currently insured by Gallina & Sons. Certificate requests received prior to 3pm EST will be completed by the end of the following business day. If necessary, PLEASE DO NOT FORGET TO ENTER A UNIT OWNER NAME WITH THEIR ADDRESS.
If applicable the certificate will contain:
Association Name
Property Address
Number of Units Covered
Minimum number of days for cancellation
Coverage Included in policies:
Co-Insurance
Boiler & Machinery/Equipment Breakdown
Building Ordinance or Law
Inflation Guard
Severability of Interests/Separation of Insureds
Managing agent rider
Borrower Name(s)
Loan Number
Mortgagee Information
Does the community policy cover the interior (walls-in)
Does the community policy cover improvements and betterments
Request an Association Certificate From Gallina and Sons
Need proof of coverage with a certificate of insurance? Fill out the form below and we'll be in touch.
"*" indicates required fields